Click to Enlarge
Misc

Batman Car and Monkees Mobile
Boat with 6-12's
Home sub with 6-15's / Projector that senses movement in a plane using some IR technology and can interact with whatever is in the plane. speaker and amp setup that directly inerfaces with Harley Davidson factory wiring. Other motorcycles in the works.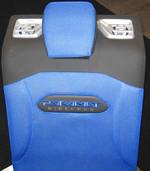 Wireless Gaming Seat with built in sub and speakers.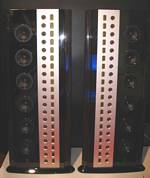 This is a movie projector with remote. Has built in memory card slots, dvd, etc..